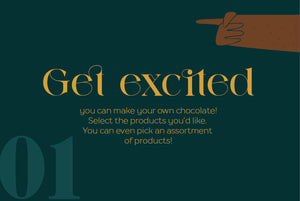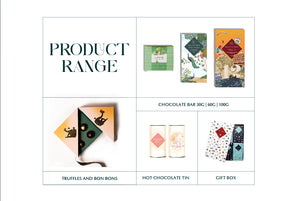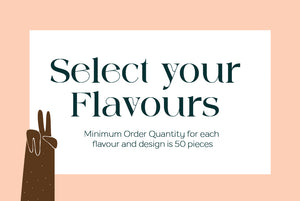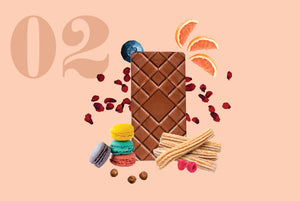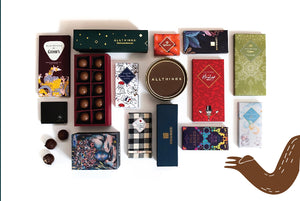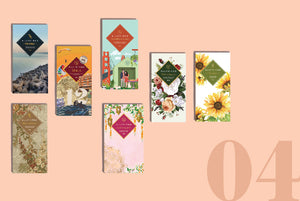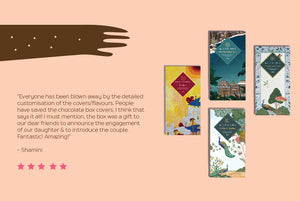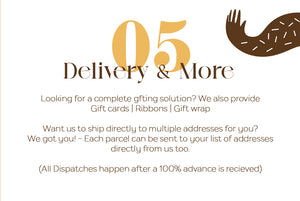 Frequently Asked Questions
What are the minimum order quantities for customisation, is the pricing for bulk orders different?
Yes it is. We have a minimum order quantity of 100 units of one kind of flavour and design. Pricing is based on the size and flavours you pick. You can use our easy estimate calculator to get a better sense of costs.
How long does it take to make the custom chocolates / what's the turnaround time?
After initial approvals on flavours and design, for first time ordering, lead time is generally 2 weeks from final proof approval date. If you are looking to reorder or have a ready design, we can turn around orders within just 1 week.
Do you ship chocolates even during the summer / hot weather?
Yes, we ship all our products except truffles and bon bons across the country year-round, even if the weather and temperatures are hot. The chocolates are packed in insulated boxes with gel packs/dry ice and ship on an expedited service.
Who are some of our clients?
Other than the hundreds of individuals who trusted us with this process, we've been fortunate to work with brands ranging from Gucci, Vogue, Mercedes, Glenmorangie, Airbnb, Bumble, Bira91, Kate Spade, Panerai Official, Sunita Shekhwat, H&M, Bumble, French Connection, Paul&Shark, Hamleys to name a few.
Need more help?
Please write to us here or call us on +9971154804